Introduction by Akira Barclay, Contributor
It is that time of year again! As 2014 comes to a close, BlackGivesBack is pleased to present our 8th annual top ten black celebrity philanthropists list.
We live in a society where we are inundated with images of celebrity. Details of their lives are chronicled by nearly every media outlet, drawing either cheers or jeers from fans. As rich and famous artists navigate each day in the public eye, celebrities endure intense scrutiny of their art and actions. This is especially true when celebrities engage in philanthropy.
While some celebrities quietly give back in ways that fly under the radar, others strategically emphasize their good deeds to enhance their public personas. This year BlackGivesBack is acknowledging the celebrities on our top 10 list simply as humans, who like the rest of us are imperfect, but make a positive impact by giving.
Our philanthropists are honoring the memory of their loved ones, speaking out in the wake of national tragedy, empowering women and girls, building sustainable social enterprises and providing youth with hope and opportunity through sports and education.
One of the most important aspects of celebrity is the ability to influence the masses. As you read on about our philanthropists, think about how you give. Do you give back in similar ways? How can you make an impact on the issues that are most important to you? Presenting our top 10 list of 2014:



ALONZO and TRACY MOURNING
5 Time Honorees
Founders, Mourning Family Foundation
Tracy Mourning (left) presents a donation to Howard University on behalf of her mentoring program, Honey Shine, Inc.
Since 1997, the Mournings have raised over 10 million for youth development programs that aim to produce positive, contributing citizens in Miami. Two of the foundation's signature programs supported are the Overtown Youth Center and
Honey Shine
mentoring program for young girls, founded by Tracy Mourning. In October, Tracy
visited her alma mater
, Howard University, to participate in a panel discussion on mentoring and philanthropy, and announced plans to expand the Honey Shine mentoring program nationally.
1st Time Honoree
Singer/Songwriter and Actress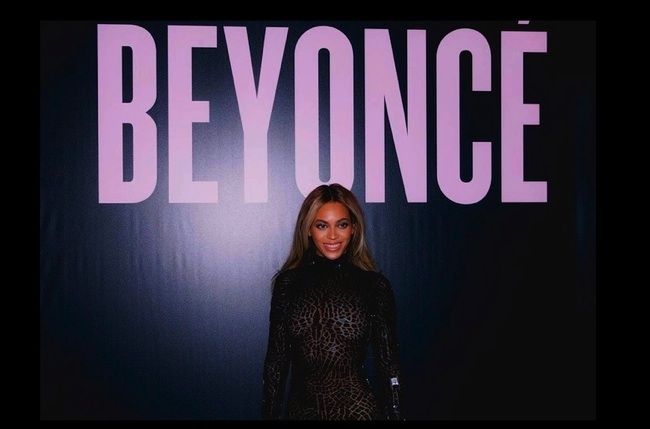 Who runs the world? Girls! Beyoncé's philanthropic giving in 2014 included a $500,000 donation that benefited four organizations, all supporting women and girls around the world. The donation was part of the Chime for Change initiative, a global campaign for girls' and women's empowerment founded by Gucci. (Read our feature on one of the grantees, Girls for Gender Equity
here
.) Want to learn more and get involved with Beyoncé's giving? Check out her website #BeyGOOD and while you're there, apply to become an official #BeyGOOD ambassador:
http://www.beyonce.com/beygood/
1st Time Honorees
Founders, PitCChin Foundation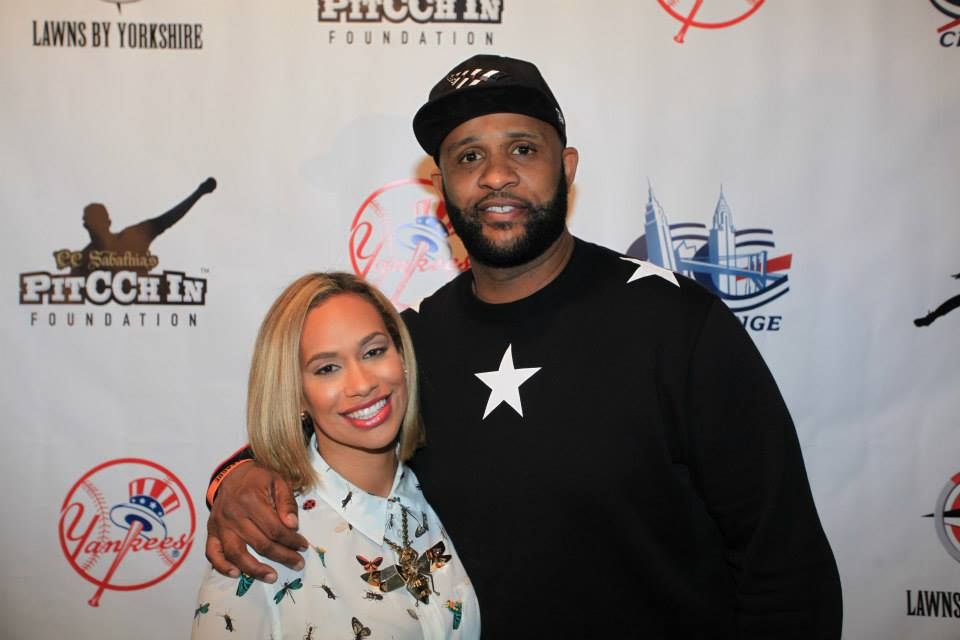 "Service doesn't consist of only donating money, so giving back can start at any age. I begin teaching the lessons of service to each of my children at age 5. At this age, I feel that each can understand the purpose of donating not only money, but giving their time." – Amber Sabathia
New York Yankees pitcher
CC Sabathia
and his wife
Amber
, an entrepreneur, are founders of the PitCChin Foundation, an organization that serves to enrich the lives of inner city youth to raise self-esteem through educational and athletic activities. They are the proud parents of four children and giving back is a priority for the family as Amber shared in an op-ed for the
Huffington Post
. Earlier this year, the foundation co-hosted the Summer Classic Charity Basketball Game at Barclay's Center and last month, the Sabathia's and their friends raised money for their foundation by running in the New York City marathon. Learn more about the foundation and how Amber is strengthening its impact in our previous post
here
.
1st Time Honoree
Point Guard, Chicago Bulls
The NBA MVP and three-time All-Star made philanthropic headlines when he announced a
$1 million dollar donation
this year to After School Matters, a Chicago-based nonprofit that provides innovative out of school time programs for youth. Rose stated, "To have a strong community of people who believe in your potential can make all the difference in the world. So many people have invested in me and I want to do the same for Chicago's teens." According to a press release by the NBA, the funds will be used to drive the growth of unique programming experiences for teenagers throughout the city in the arts, communications, science, sports and technology.
1st Time Honoree
Actor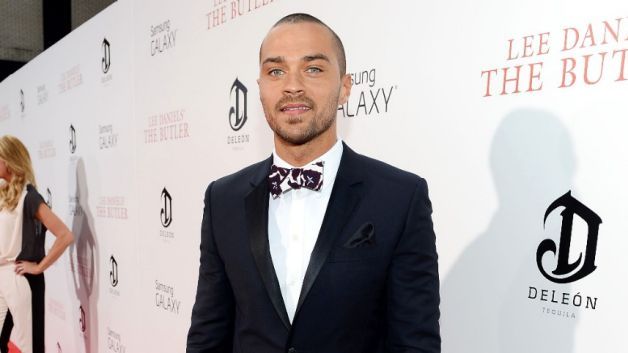 Williams's
Twitter bio
reads that he's a former teacher, art collector, board member of Advancement Project, and executive producer of
Question Bridge
, an innovative transmedia project that seeks to represent and redefine Black male identity in America. What caught our eye? Williams uses his celebrity and social media platforms to call attention to racial injustice in our country and other important issues.
1st Time Honoree
Musician and Founder, We Are Family Foundation
Diana Ross. Madonna. David Bowie. These are just a few of the names that multiple Grammy-award winning music producer Nile Rodgers has collaborated with over the past four decades generating numerous number one singles and sales of more than 100 million records. One of his best known songs is "We Are Family," co-written for the group Sister Sledge in 1979. The title of the song inspired the We Are Family Foundation (WAFF), founded by Rodgers after the tragedy of the September 11 attacks. The mission of the foundation is to promote the message of a global family by creating and supporting programs that foster respect, understanding and cultural diversity. The foundation hosts an annual event that raises funds for its signature programs. Learn more at
http://wearefamilyfoundation.org/
.
1st Time Honoree
Singer, Actress, Fashion Designer and Founder, Clara Lionel Foundation
One of the most popular celebrity charity events of 2014 belongs to Rihanna, who hosted her 1st annual Diamond Ball in Beverly Hills, CA that benefited the
Clara Lionel Foundation
(CLF), named in honor of her grandparents. The foundation supports efforts promoting health, education, and arts and culture globally. According to CLF's website, Rihanna has raised tens of millions of dollars for charitable dollars and has personally donated $2 million of her own earnings.
TARIQ "BLACK THOUGHT" TROTTER
1st Time Honoree
Musician and Co-Founder, GrassROOTS Community Foundation
Trotter is best known as co-founder and lead MC of The Roots, the Grammy-award winning house band for The Tonight Show starring Jimmy Fallon. He is also planting roots in philanthropy as the board chairman of the
GrassROOTS Community Foundation
, an organization that is developing the capacity of community based organizations that offer educational and recreational services to disadvantaged women and girls. The foundation is a collaborative effort of Trotter and sociologist, Dr. Janice Johnson Dias. GrassROOTS targets its work in ten US cities where women and girls experience the highest incidences of obesity, breast cancer, suicide and HIV/AIDS. This year, Trotter partnered with Moscot eyewear (pictured above) to create "
THE GRUNYA for Tariq Trotter
" with proceeds benefiting GrassROOTS and MOSCOT's Mobileyes Foundation.
2nd Time Honoree
Radio Personality and Founder, Tom Joyner Foundation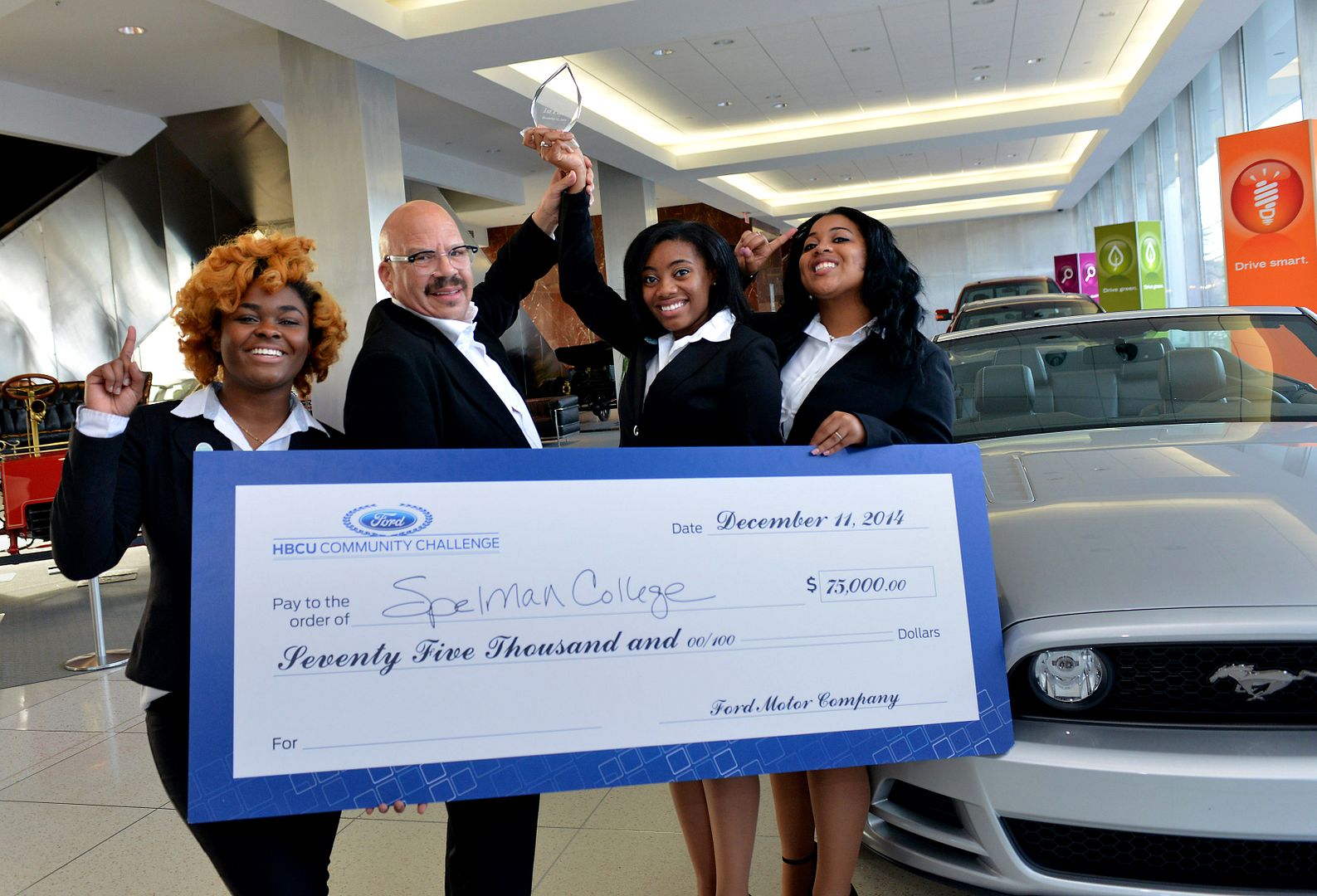 Tom Joyner celebrates with Spelman College students, winners of the 2014 Ford HBCU Community Challenge
Since 1998 Tom Joyner has supported Historically Black Colleges and Universities (HBCUs) with scholarships, endowments and capacity building enhancements through the
Tom Joyner Foundation
. The signature program, "School of the Month," selects 11 HBCUs to receive fundraising support for scholarships and other initiatives. The foundation collaborates with corporate partners, such as the Ford Fund's HBCU Community Challenge. Now in its second year, the Challenge builds on an existing Ford Fund educational program that focuses on helping to create sustainable communities. The program awards a total of $100,000 in scholarships and grants.
SERENA WILLIAMS and VENUS W
ILLIAMS
Named "Ones to Watch" in 2012
Professional Athletes and Founders, Serena Williams Foundation and Venus Williams Scholars Program
In November 2014, the Williams sisters
cut the ribbon
to the
Williams Arena
(also known as the Southeast Tennis and Learning Center), a 48,000-square foot indoor tennis court facility in the nation's capital. The sisters have been longtime supporters of the center that was founded by Cora Masters Barry, wife of the late Marion Barry, Jr., former Mayor of Washington, DC. The expanded center features six tennis courts, a glass encased fitness and conditioning room with modern equipment, and enhancement of the education and computer areas, designed by Venus Williams' design firm. Barry told the
Washington Post
about the Williams sisters, "Those are our babies. They've supported us since day one."
Coming up....the top 10 posts of 2014!