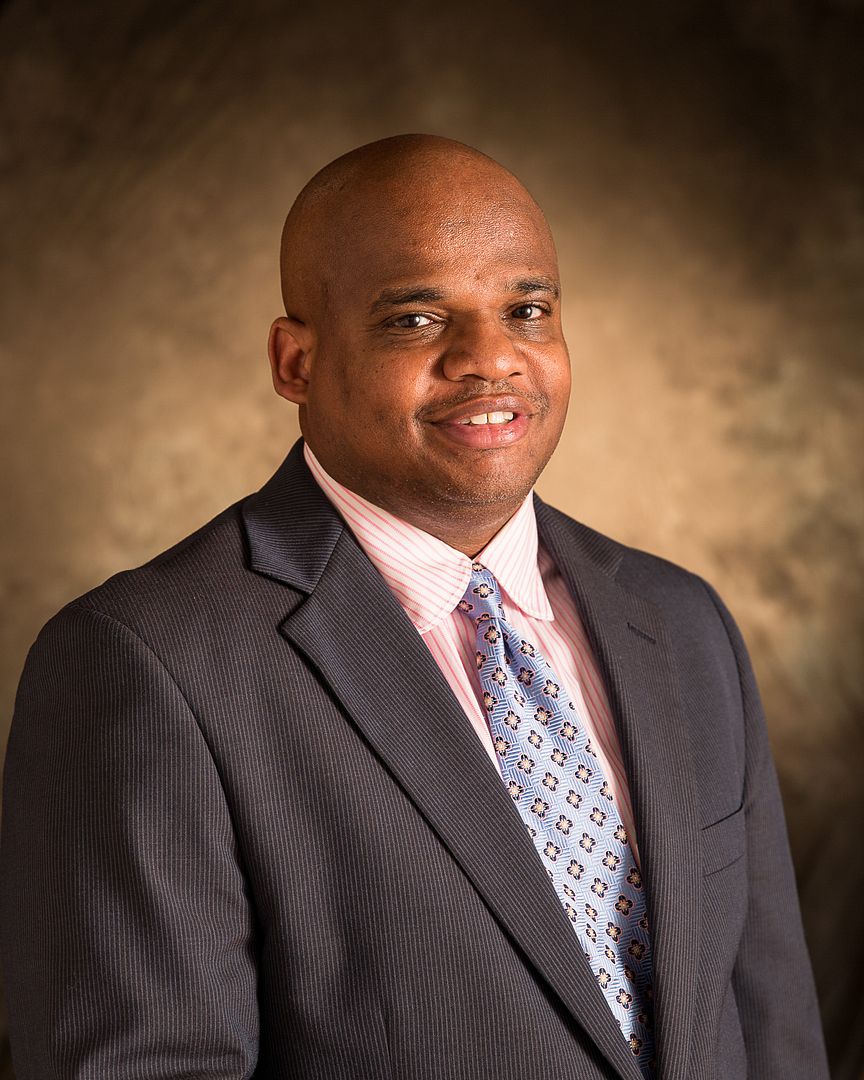 A series by BGB Contributor Valaida Fullwood initiated for Black Philanthropy Month 2015 and aimed at informing, inspiring and investing in philanthropic leadership
With more than a decade of experience in the field of philanthropy and through his personal philanthropy,
Athan Lindsay
has gained an understanding and appreciation for how philanthropy can be utilized as an effective tool for building and transforming communities. Lindsay has worked extensively in organizing giving circles—providing technical assistance to some of the giving circles composing the
Community Investment Network
. Currently, he is a Development Officer at the
Community Foundation of Greater Greensboro
in North Carolina, leading the Foundation's efforts to expand and diversify its donor base.
Lindsay resides in Elon, North Carolina with his wife, Cori, and they are proud parents of Langston, their two-year-old son. A native of Winston-Salem, North Carolina, Lindsay graduated from Davidson College with a B.A. in History. His work experience has included service with the Rural Advancement Foundation International (RAFI), Cameron Foundation, National Rural Funders Collaborative, Warner Foundation and Mary Reynolds Babcock Foundation. Lindsay is a 2000 Fellow of the Southeastern Council of Foundations Hull Leadership and recipient of the 2006 Emerging Leader in Philanthropy Award from ABFE (Association of Black Foundation Executives).
Q&A
What's your earliest memory of generosity?
Like so many African Americans, my earliest memories of generosity come from my being able to put those loose pieces of change in the offering plate. For me this took place at Friendship Baptist Church in Winston-Salem. This is where I learned why giving is an act of faith and when deployed it possesses the power to change lives.
I have to share a time where my church practiced the act of giving that was rooted more in a confidence or trust in someone without proof or evidence that it would make a difference. When I was an intellectually curious high school junior, I had an opportunity to participate in the American Field Service (AFS) foreign student exchange in Uruguay. All I had to do was cover my travel expenses. Sparing you all the details, let's just say my salary as a dishwasher was coming up way short. As an act of last resort, I approached my church's Deacon and Trustee boards for help. It's funny, I don't remember the amount they invested in me, but I always remember Deacon Miller saying to me, "Just because none of us have had this opportunity doesn't mean you should not have it!"
Their belief in me was life changing. It gave me a sense of purpose and self-worth that my life mattered to a group of people, beyond my mom and brother. I always carried with me a certain level of self-imposed accountability to not "mess it up" because Deacon Miller and my church believed in my potential.
What's your inspiration for giving?
Understanding how giving can be exercised as a form of soft power. Soft power is the ability to convince and inspire people to want things you want, based on shared public values. What inspires me is seeing donors exercising this philanthropic soft power to shape civic discourse in their communities.
The best example of this is
New Mountain Climbers Fund
. This is the first giving circle I helped form that is based in Christiansburg, Virginia. They were and remain an active African-American civic organization (The Community Group) whose primary focus was organizing the small African American community in rural southwestern Virginia. They did everything from paying heating bills in the local community center to advocating for social change to address systemic problems. They established their fund at the
Community Foundation of the New River Valley
and have been able to leverage a share of their community's philanthropic dollars and critical social capital towards community building efforts often focused on social reform and social justice. They are influential donors in their community who lead with their philanthropy to support civic discourse that creates shared public values around the tough social issues in their community.
What are your thoughts on why Black giving matters?
Black giving matters because it is and has been a significant part of the entire philanthropic landscape in America. Efforts like
Black Philanthropy Month
raise the visibility and importance of giving among African Americans to the nonprofit sector. To me, Black giving matters because it represents one of our fundamental and most important freedoms as U.S. citizens: the freedom to associate with others and promote that group's interests. When we organize and assemble our time, talent, and treasure to make better communities, we are not only doing good work but we are exercising our freedom of speech.
This is very important to me because when we organize our philanthropy we are building upon the legacy of the NAACP's legal victories in the 1950s and 1960s over Southern states that deployed illegal tactics in an attempt to harass and disband the NAACP. These tactics violated their constitutional rights to freely associate, but the Supreme Court upheld this right as inseparable from the freedom of speech. Simply stated, organized and strategic African American philanthropy matters as a form of free speech and continues the legacy of the Civil Rights Movement!
What's one lesson you've learned from your philanthropy?
Lately I have been asking myself this a lot. The most recent lesson: Philanthropy doesn't have to be stagnant, but it can be fluid and creative. An individual's philanthropy may begin with charitable acts of relief and flow upstream into more nuanced forms of giving that seek to dismantle systemic structures that perpetuate persistent social problems.
The best lesson I got in this was when my giving circle, Next Generation of African American Philanthropists (based in the Raleigh-Durham area), had an opportunity to address high numbers of young African American juveniles who enter the legal system too often and too soon. With a small grant we supported a local nonprofit that worked with juveniles and the courts for alternatives to sentencing purchase clothes for its "court clothes closet." The director made a compelling case to us that if he could use our funds for court-appropriate attire for young people, it improved their chances of a receiving a reduced sentence. How you appear in court matters!
This demonstrated a creative way to address an immediate need while also tackling the systemic issue of juvenile incarceration rates.
What do you aspire to see in this season of change, following Ferguson, Baltimore, Charleston, and so on?
To see more African American giving utilized in efforts that bring together communities and police departments to re-create a shared value system that makes communities livable. It is complex and doesn't have a simple solution, but it is an opportunity to exercise some of that soft power that comes with philanthropy. It also is an opportunity to be creative with our philanthropy that inspires people to reshape their communities in a way that they would like to see them. For me that simply means to be able to live freely without fear of dying from violence at the hands of anyone!
Submitted by Valaida Fullwood
Described an "idea whisperer," Valaida brings unbridled imagination and a gift for harnessing wild ideas to her work as a writer and project strategist. She is a founding member of Charlotte's New Generation of African American Philanthropists, author of Giving Back: A Tribute to Generations of African American Philanthropists and innovator for the touring exhibition "Giving Back: The Soul of Philanthropy Reframed and Exhibited." Follow @ValaidaF and
valaida.com
.